We Provide
aerial uas and drone services in Daytona Beach
Inspections
Mapping
Commercial
Government
Real Estate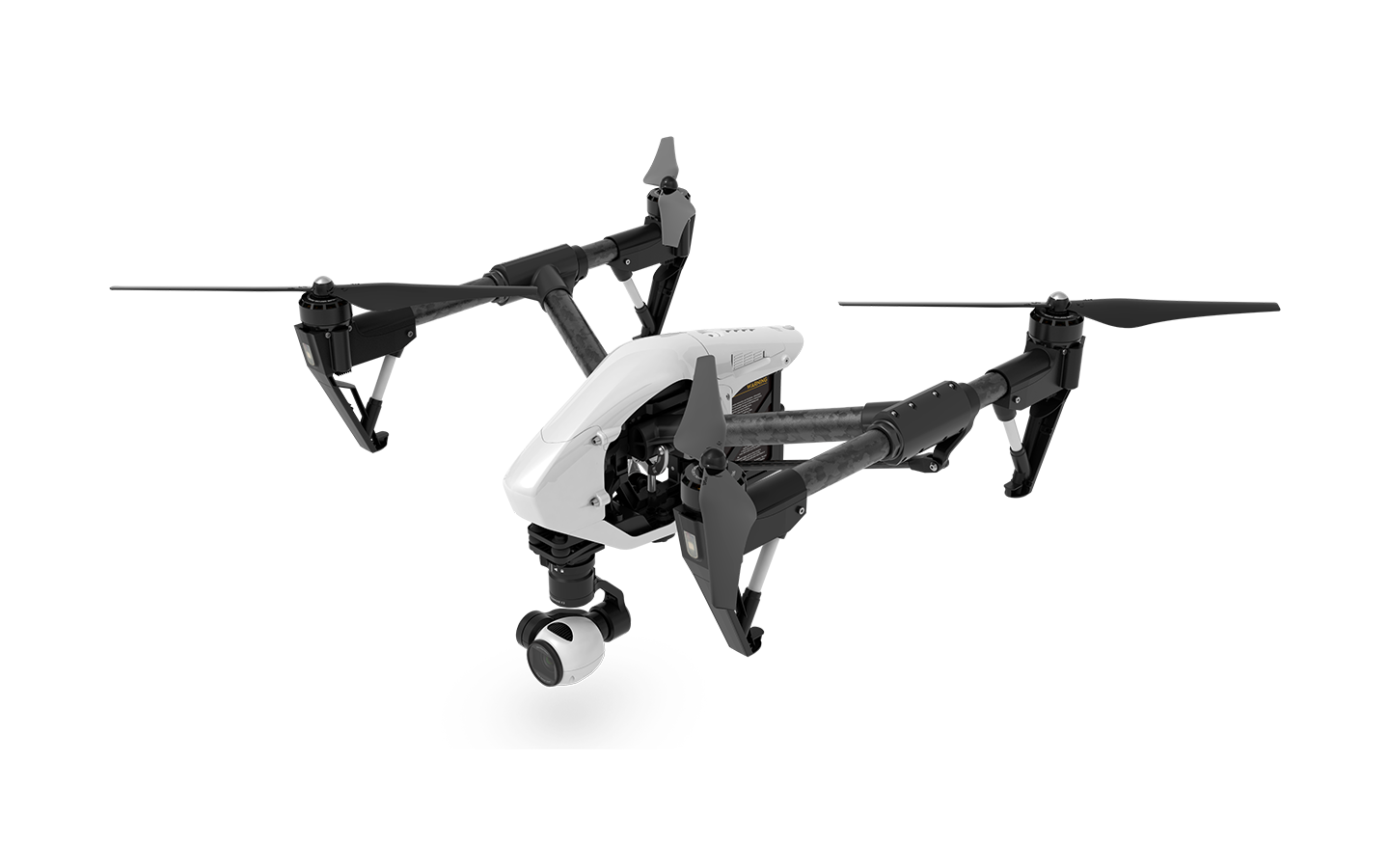 MdpAir provides aerial photography and video in Daytona Beach. We're a drone company that provides several options for drone / UAS / UAV options. We cover Port Orange, New Smyrna, and Ormond Beach areas. No matter the service, Real estate photography, mapping, and other aerial services are our specialty.  Small scale or large scale we can assist with roofing inspections, property diagrams, 3d mapping, aerial photography, search and rescue and much more. Whether you're a private entity or government such as city, county or local municipality we can provide fast response and assistance with any job from the air. All of our pilots are FAA Rated, certified and maintain their experience through added training or continued education.
Our main service areas include Daytona Beach, Orlando, Ft. Myers, Miami, Tampa, and the greater Central Florida area. For events out of state in Georgia, South Carolina, and Alabama we can provide an estimate. See the Coverage Map for detailed locations Let us be your first choice for a Daytona Beach Aerial Photography company that will get your sales secured!
Insurance, Government and private projects are imperative when better data is to be provided to your client.
All of our FAA licensed pilots have extensive commercial and law enforcement experience. MDPair will give your agency an edge on presentation and provide services that will aid in decision making throughout all government applications. mdpAIR is fully licensed and insured with all FAA requirements.
Dynamic and Immersive media means better, faster sales!
There is no denying that clients want more. We provide the "more" for you, so your clients don't have to ask. No more boring images, basic data and lack of dynamics. Aerial photography or videography with drones provide a unique view.
Why UAS / Drone?
Make better decisions
Sell Faster – More often!
Have a visual impact on your buyers
Using mdpAIR a Daytona Beach Aerial Photography company, will be of the most important bonding points with your clients is the first impression. Giving your clients the right knowledge and views of a prospective property will not only help them secure a purchase but a purchase with you. Using drones will provide a unique perspective for a better sale and a better experience. Our clients,have trusted us in gathering immersive media for their business for over 2 years!
Disclaimer: mpdAIR is not a licensed surveyor, we do not provide rendering for scale reference, certifiable measurements or legal identification of points on a map. The services are provided for illustration only. Some of those include updated progress on job sites, identifying and updating aerial view of a particular location or help locating objects not in conjunction with surveying or mapping visually.