We Provide
aerial uas and drone services
Inspections
Mapping
Commercial
Government
Real Estate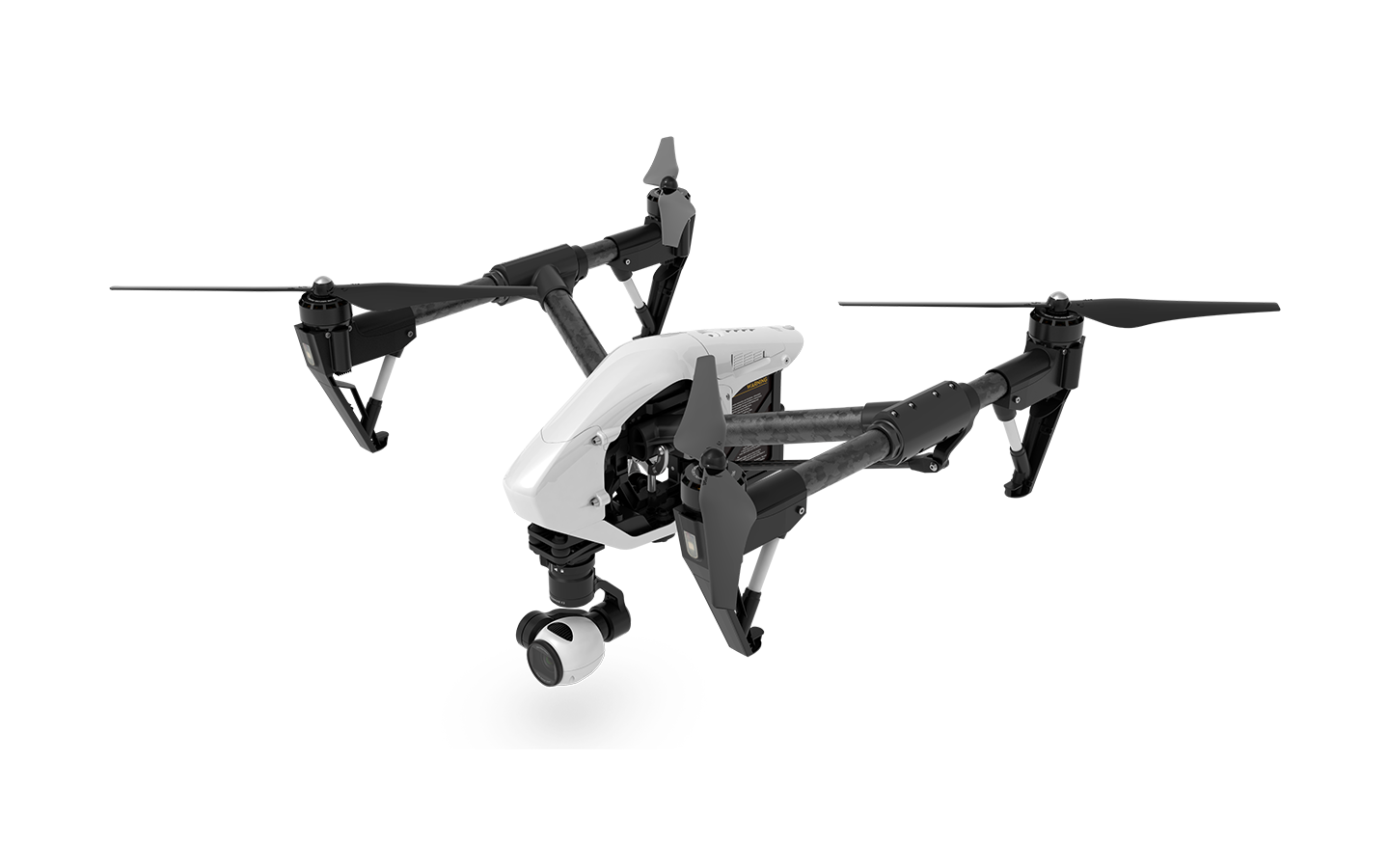 MdpAir Provides several options for drone / UAS / UAV options. Small scale or large scale we can assist with roofing inspections, property surveying, 3d mapping, aerial photography, search and rescue and much more. Whether you're a private entity or government such as city, county or local municipality we can provide fast response and assistance with any job from the air. All of our pilots are FAA Rated, certified and maintain their experience through added training or continued education.
Our main service areas include, Jacksonville, Daytona Beach, Orlando, Ft. Myers, Miami, Tampa and the greater Central Florida area. For events out of state in Georgia, South Carolina, and alabama we can provide an estimate. See the Coverage Map for detailed locations
Police, Fire, EMS and Government applications we have you covered
Life and money saving techniques
All of our FAA licensed pilots have extensive commercial and law enforcement experience. MDPair will give your agency an edge on presentation and provide services that will aid in decision making throughout all government applications. mdpAIR is fully licensed and insured with all FAA requirements.
Agricultural, Farming, Livestock
With mdpAIR Agricultural we can help you monitor crops, produce higher yields and help accurately location problem areas. Livestock location on large farms is sometimes a must when determining where fence breaks are. With thermal imaging lost livestock can be found in minutes.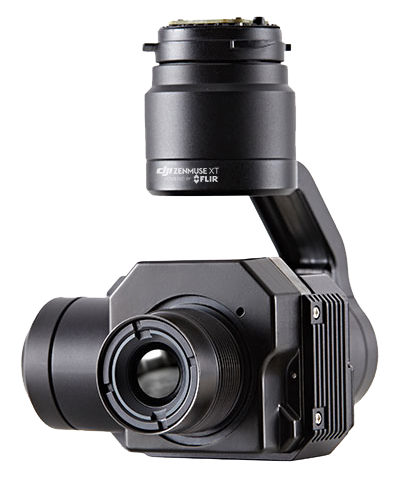 Why UAS / Drone?
Make better decisions
Sell Faster – More often!
Have a visual impact on your buyers
One of the most important bonding points with your clients is first impression. Giving your clients the right knowledge and views of a prospective property will not only help them secure a purchase, but a purchase with you.