About mdpAIR
Welcome to mdpAIR.  Learn more about mdpAIR; We are a small company composed of 6 pilots and growing. Located in Daytona Beach with coverage around the central Florida area we are the best choice for aerial photography and video in the area. . We have experience in governmental work, law enforcement, search and rescue and construction. Our mission is to provide technical information to make better decisions. Currently, we cover most areas of the Florida and into Georgia. Our growth is evident and due to the need for advancement in information as well as immersive media for your clients. Drones not only photograph, video and fly to inspect; 3d mapping, telemetry and gps information are tools for decision making in planning. Based out of Daytona Beach, Coverage in this area includes Port Orange, Ormond, New Smyrna and Deland Areas.
What should you expect when hiring us? Legal, safe and quality. We are in the industry for the long run, not for the entertainment and hit and run services. Our pilots are all FAA certified, most have a commercial pilots license and extensive experience with flying or UAS systems. However, the joy of flying does play a big role in our service to you. When you enjoy your job you will do it well.
Our Growth
With qualified pilots inquiring several times a day to join the team, we will be expanding in two states within the next 12 months. Chicago, New York, and Colorado. The need for drones in those areas is higher in demand due to terrain, manpower, and ability to traverse the landscape to inspect telecommunication towers, power lines and search and rescue locations in the mountains.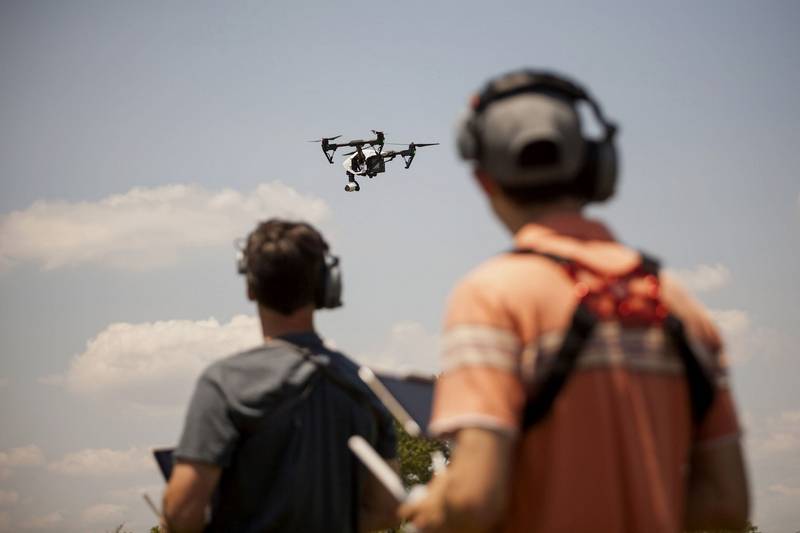 Our mission and sole purpose for providing safe aerial drone missions to you is our primary focus. mdpAIR was forged with a strong backbone in ethics, policy and competent pilots.  There are many people that may have drones or other aircraft. mdpAIR keeps and maintains certificates, insurance, and continued education. It's why we've been the number one leader in aerial projects in Central and South Florida. Want to Join us on Facebook and Instagram?
Thank's so much for looking. Head on over to our shop to see the newest products!